Where I can find it?
Edit
Watch this video: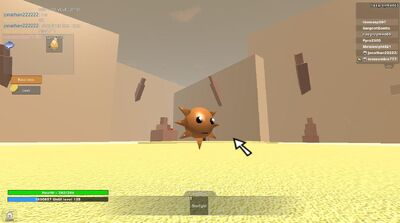 283
Starlight - Does 10 damage.
Description:
Edit
A mini sun-like digimon.
Digivolution:
Edit
NONE
Strategy:
Edit
Sunmon is slow, and it has only one
attack. Its attack doesn't deal much damage,
but it can make a enemy fall. In this moment, run,
evade, or attack with other players.
Sunmon can be a good companion for bosses.
Ad blocker interference detected!
Wikia is a free-to-use site that makes money from advertising. We have a modified experience for viewers using ad blockers

Wikia is not accessible if you've made further modifications. Remove the custom ad blocker rule(s) and the page will load as expected.